Interview with Suzanne Dean (Video)
Suzanne Dean is the Creative Director at Vintage Books, an imprint of Penguin Random House UK. She is one of the world's leading book cover designers and is the creative vision behind designs such as The Sense of an Ending by Julian Barnes and the UK editions of the works of Haruki Murakami, among many others. Holly Dunn caught up with her at her Penguin Random House office in London for Spine.
To see more of Suzanne's work, visit her website or the CMYK Vintage blog.
For reference, here are a few items that are discussed: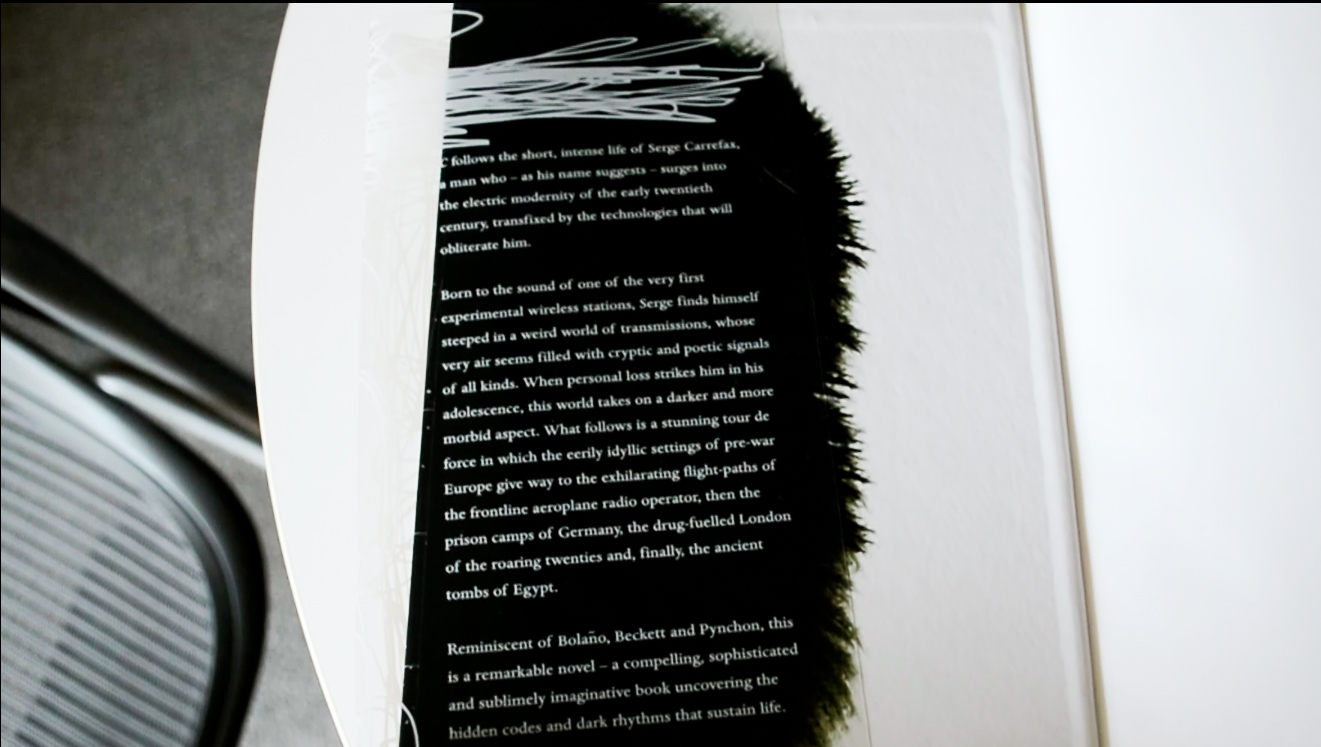 Holly Dunn
Book Designer and BookTuber.